Authentic Indian Cuisine at the Emperor's Court
An outstanding marvel of majestic architecture reflecting grandeur and the glorious past. The ornate heavily studded door flanked on either side by Royal Guards who announce your arrival on Royal Ground.
The flowing and breathtakingly beautiful carpet that ends at the edge of the Emperor's throne and serves as the perfect welcome. Durbans who greet you with graceful customs guide you to your place in the Court. The walk through the towering hall leaves you mesmerised by the opulent fineries and ornate furniture, that perfectly complement the stately ambience. And the magnificent curtains swung in perfect rhthym from the high and sculpted ceiling provide cool refeshment to your senses. You take your place amongst the princely lot, in preparation for a feast fit for Kings.
As you step ito the royal durbar, there is an impulsive feeling of taking you back to the royal past of the Indian continent such as an invitation from Nawab (King) of Awadh (North State) or the Nizam (Moghul emperor) of Hyderabad. One needs enough time to even have a quick glimpse over the colossal interiors.
Start your Indian culinary journey with Mashrubat (Refreshing Drinks). The Cocum Sherbet, a piquant summer cooler of cocum and lemonade or the Jal Jeera (an ideal heat buster) is an ideal way to revitalize your self and get prepared for the royal treat.
The new vegetarian menu has equally appetizing delicacies such as the Aloo Chaat/Kabuli Chaat, Dahi Samosa and the Vegetable Pakoras. The 'Tandoor ki Aanch Se' vegetarian dishes such as the Pasand ke Aloo, Sheekh Subz Bahar and Paneer Tikka would turn a staunch non-vegetarian into a pure Veggie.
Then switch to the much-celebrated new non-vegetarian menu. The Diwan Handi Gosht, Gosht Nawabi or the Gosht Angara. Every delicacy is bound to tickle your taste buds. The Machli Amritsari is simply amazing. The Machli Begum Bazar, a mild preparation of kingfish cooked in a coconut and almond based gravy is to be relished not described. After having the Hyderabadi Gosht Biryani and the Murg Mughlai Biryani, the saga of the regal feast is complimented with a soothing music that is played right in the heart of the dining hall, truly majestic.
The restaurant has been recognized, amongst the finalist for Best Indian cuisine for four consecutive years & awarded this year as Best Indian restaurant in UAE. This recognition is inevitable for the fact that not only the food dominates here but also the way it is served that makes the difference. The magnitude of courtesy on the service front sets this restaurant apart.
Gallery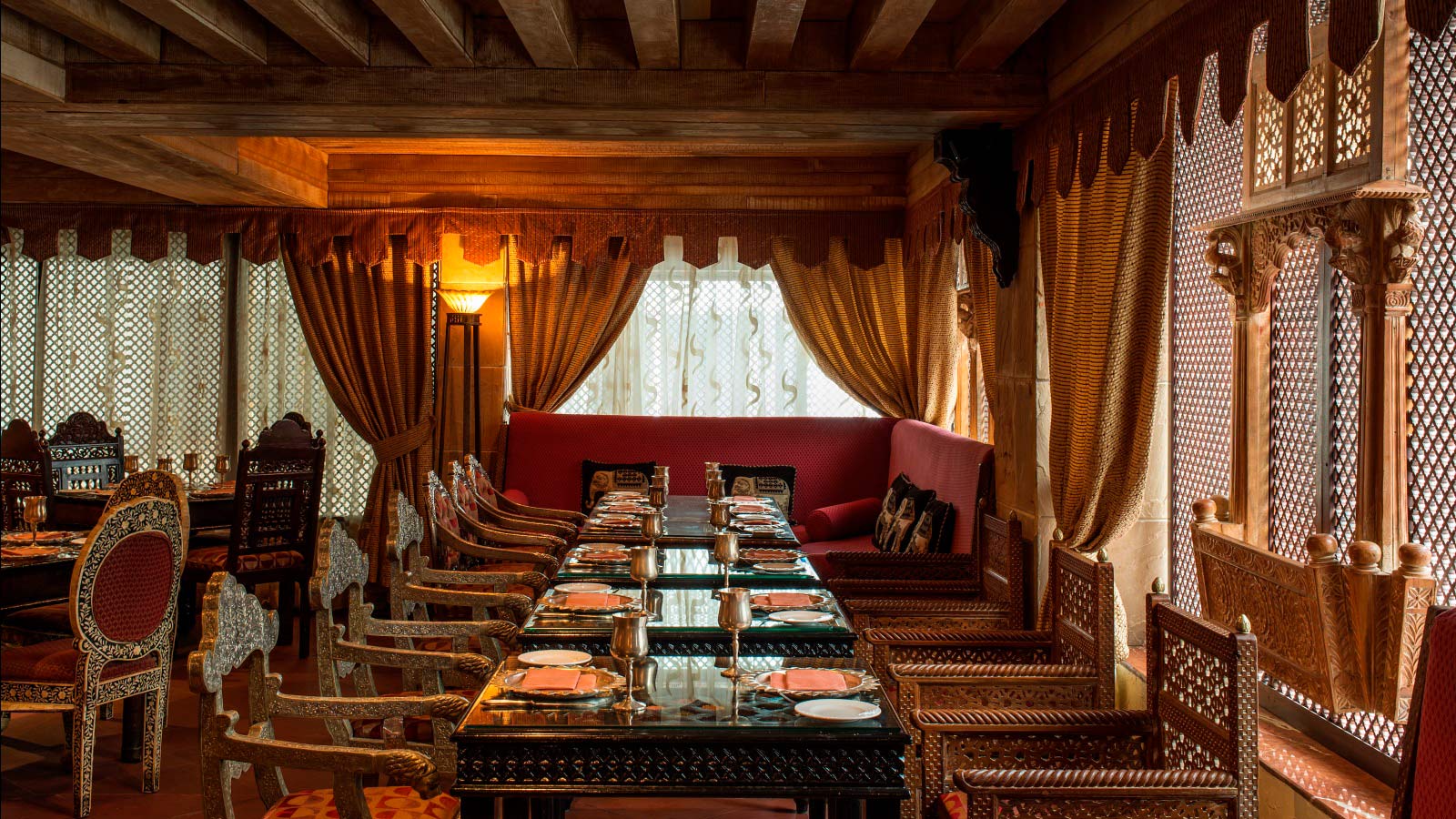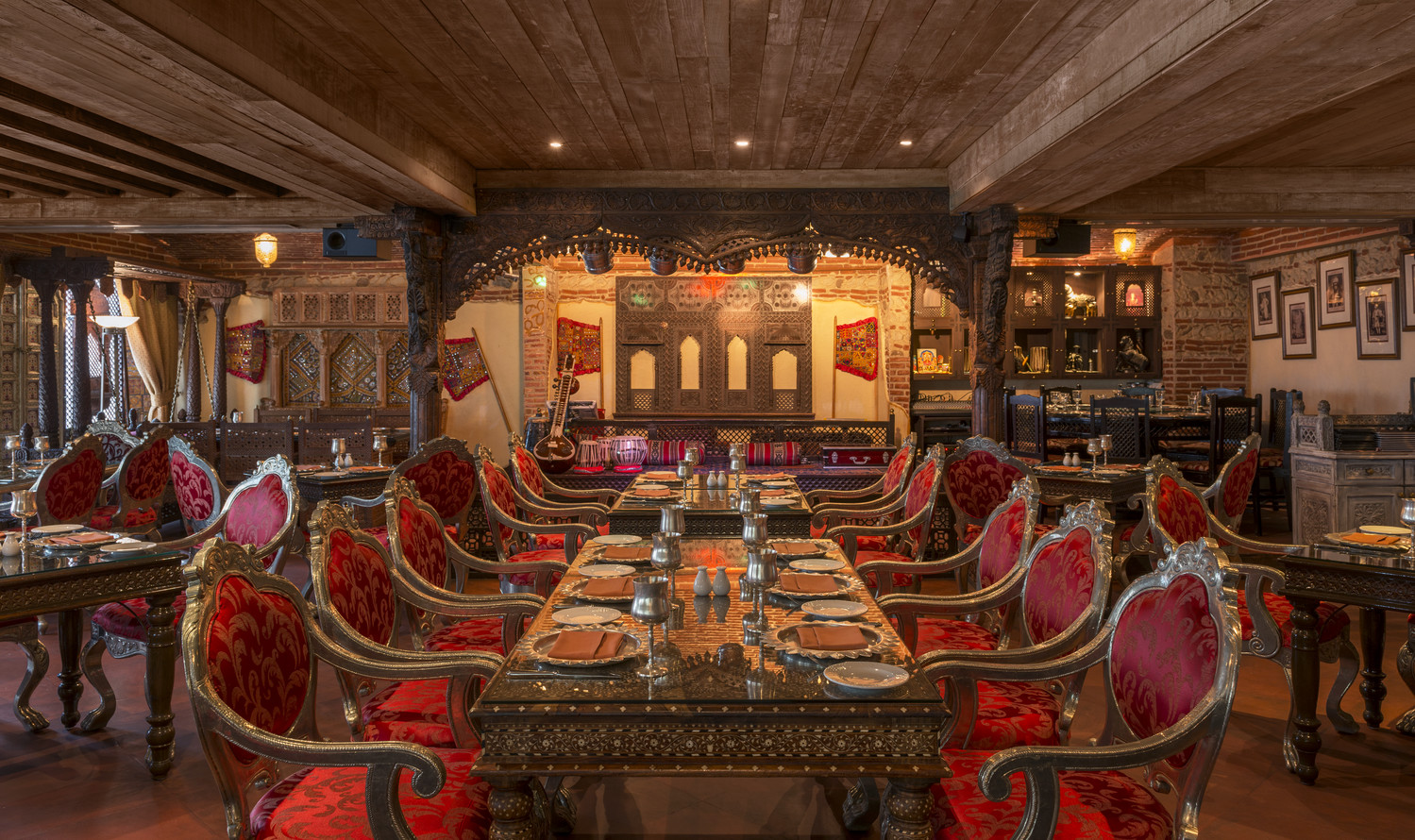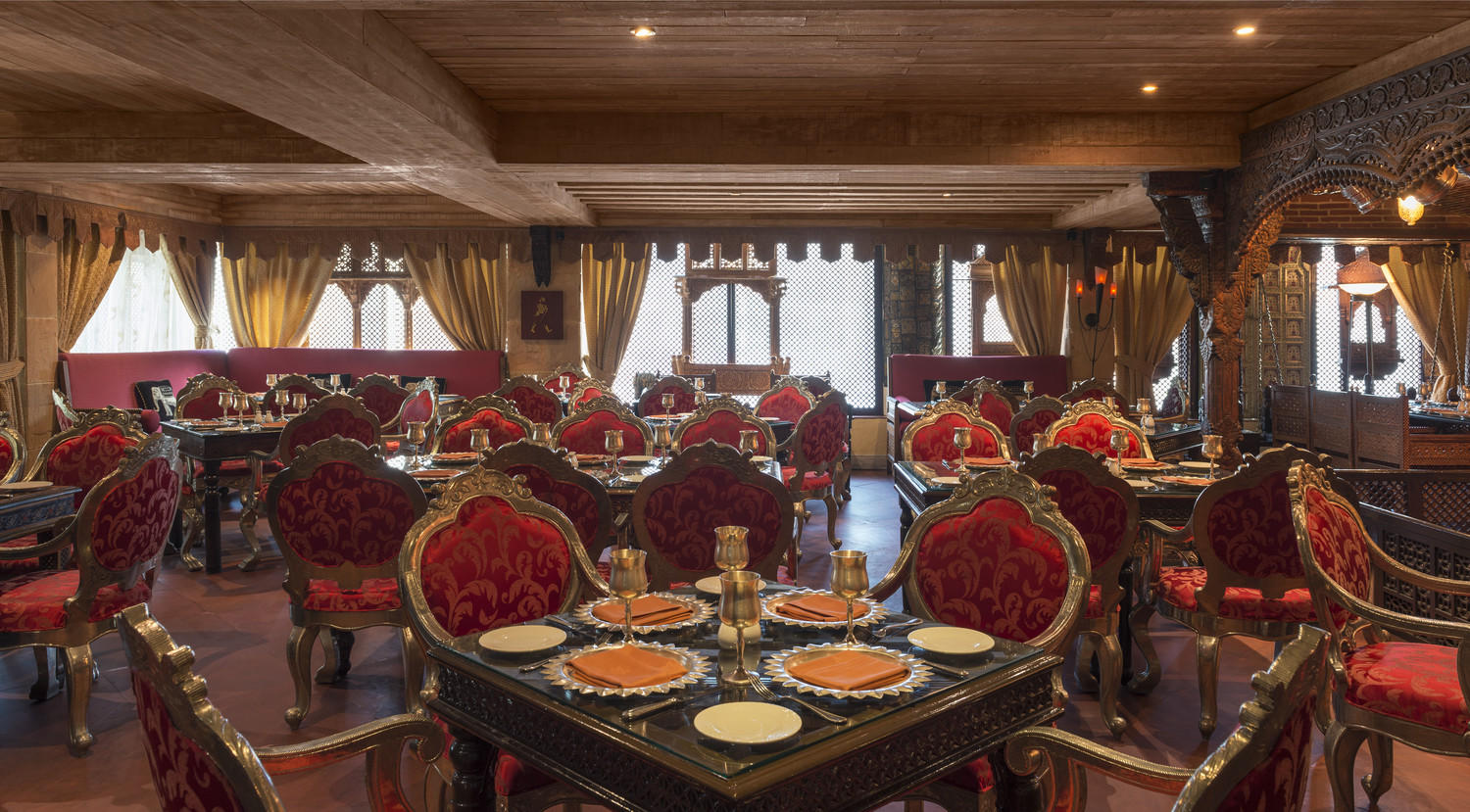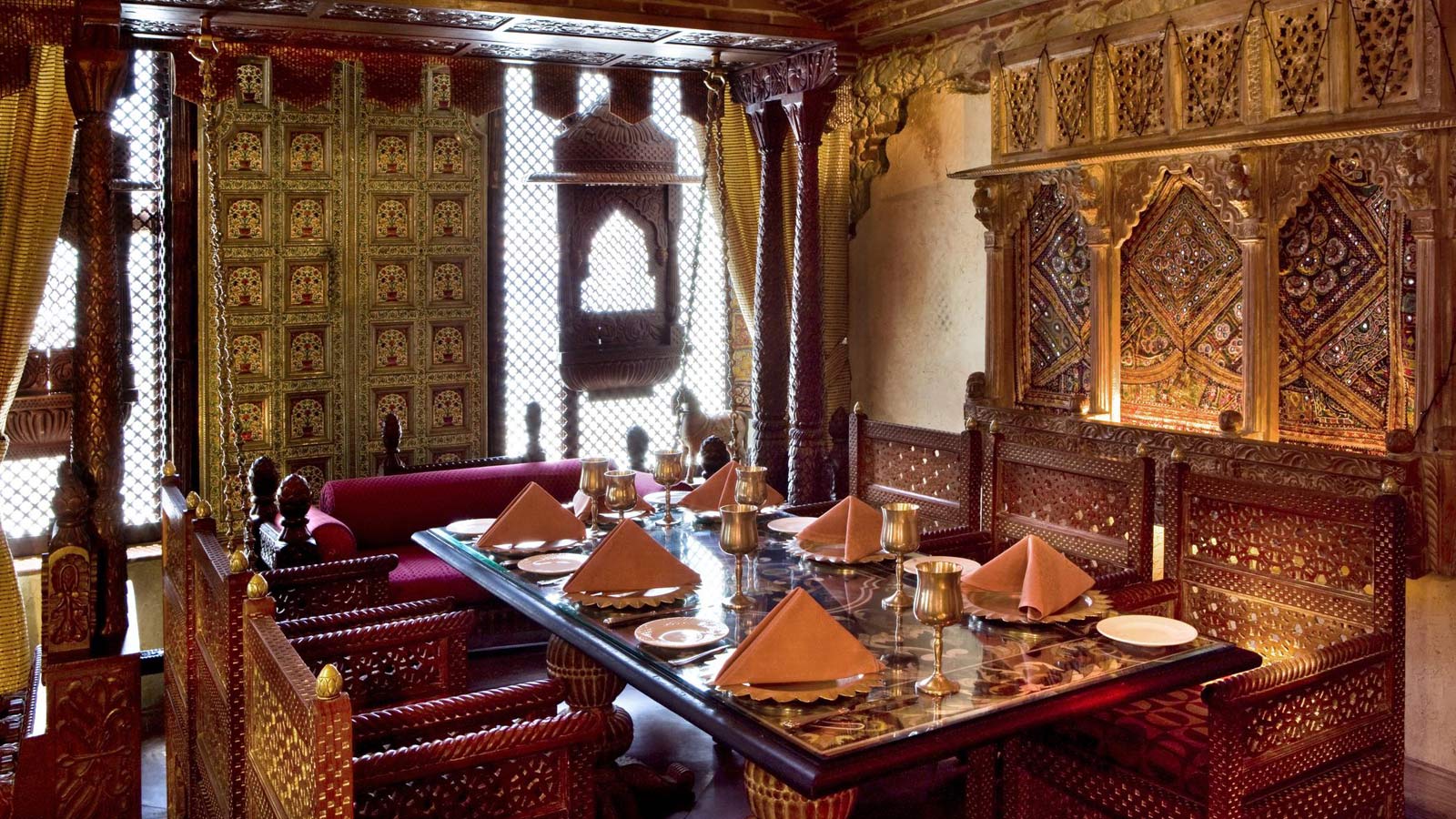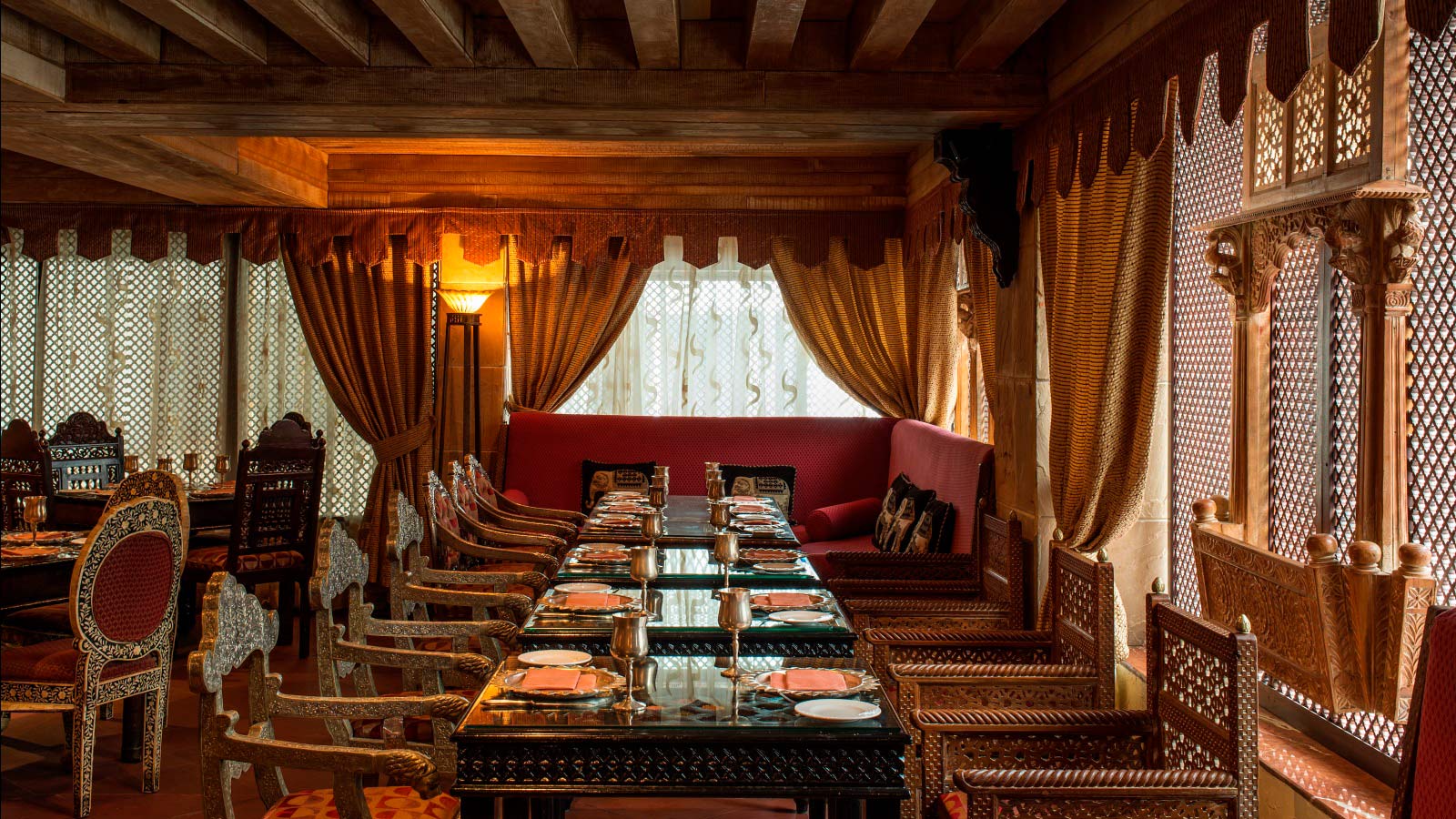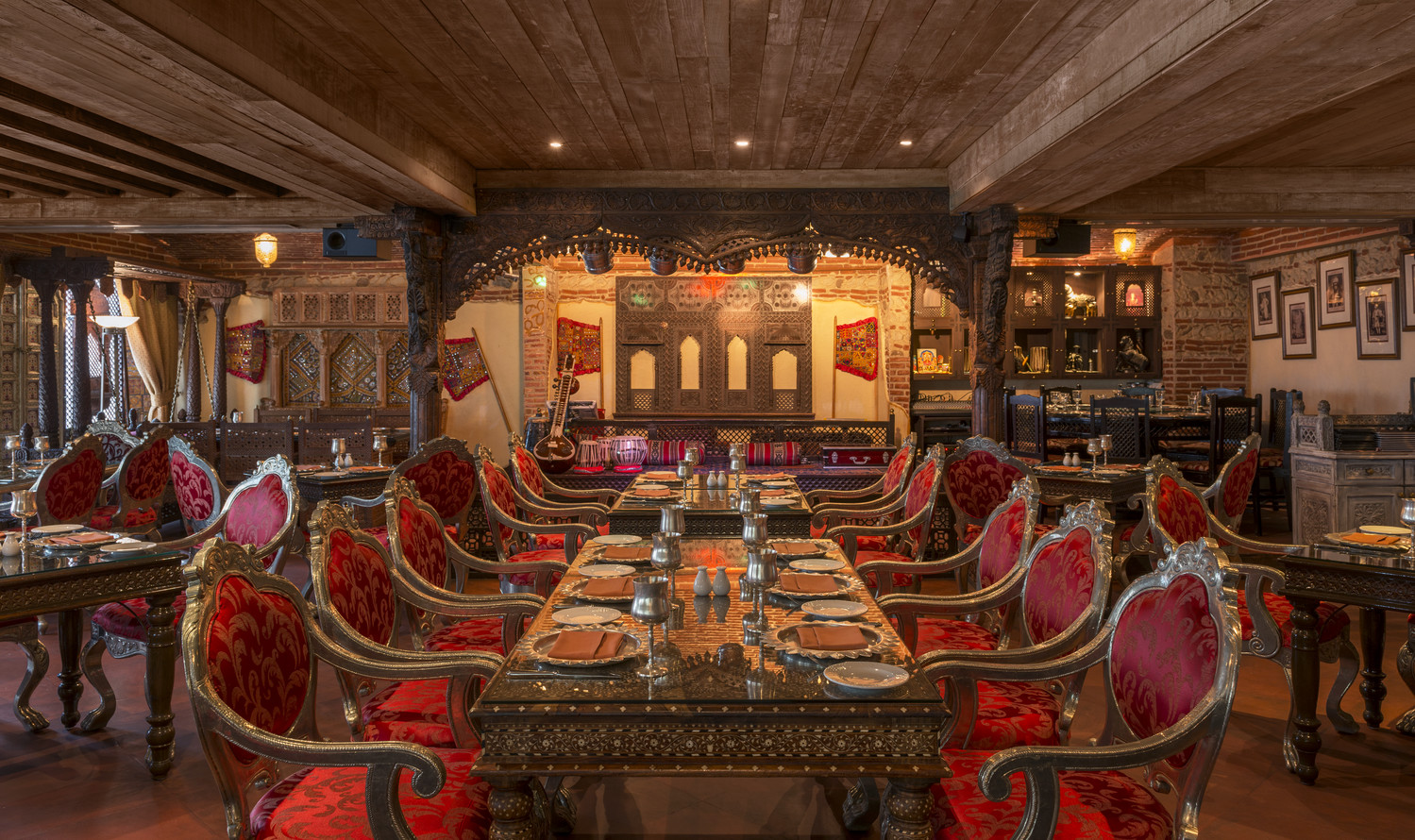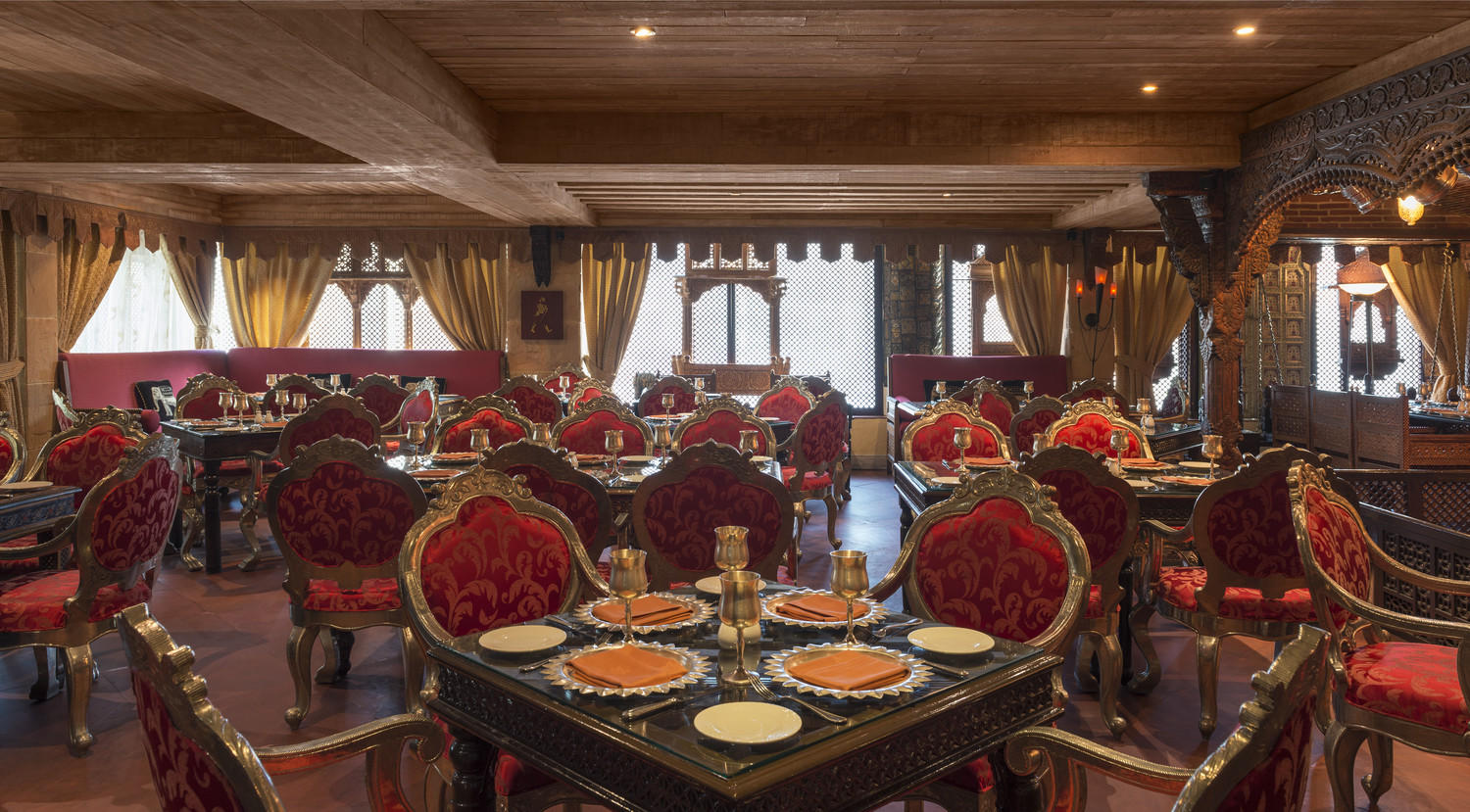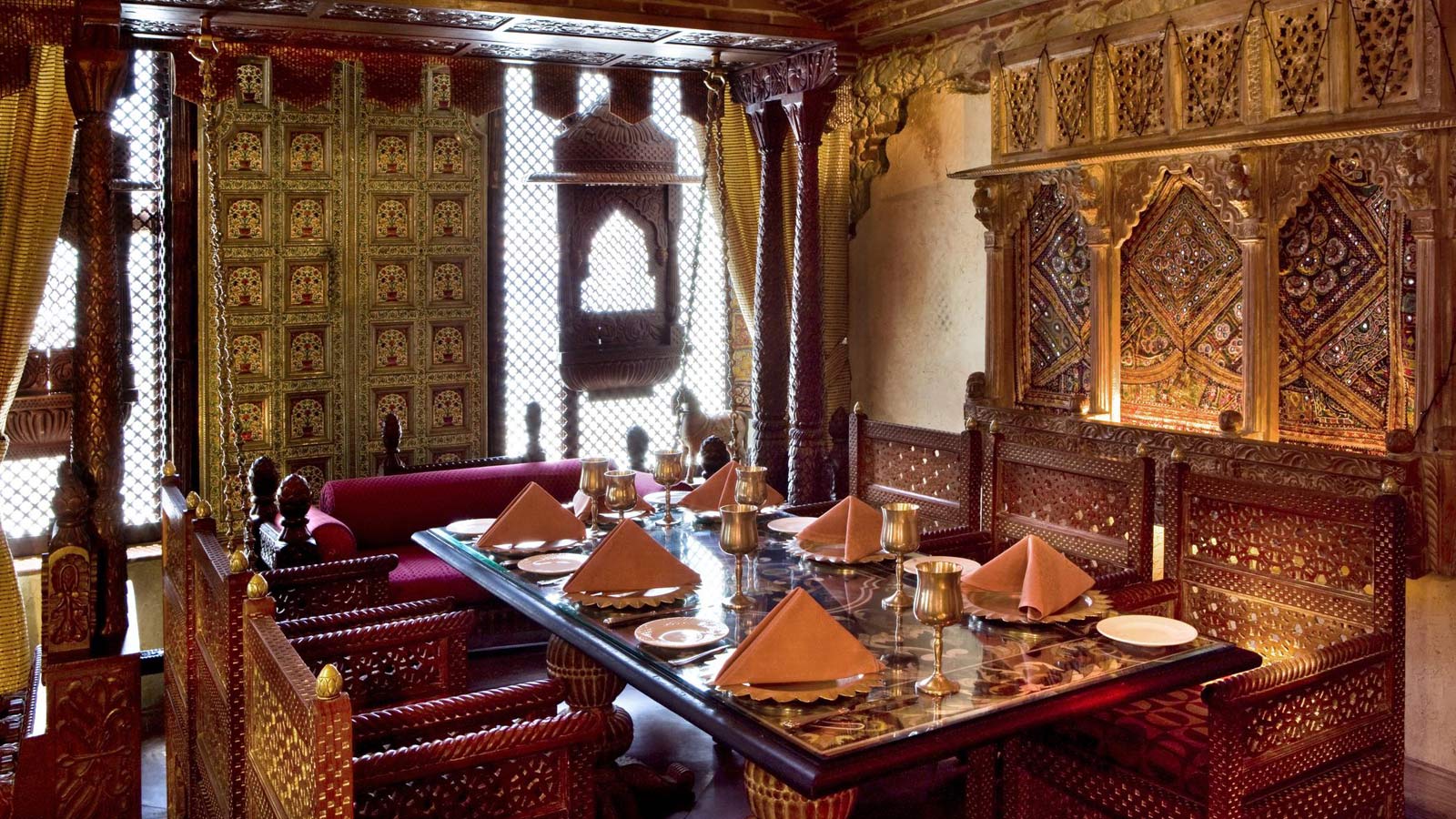 Lunch: Sat - Thu 12:30PM - 3:00PM
Dinner: Everyday 7:30PM - 12:00AM