A Journey to the Royal Past
Antique Bazaar is an award winning Indian restaurant that reflects the authenticity of Indian cuisines. Few restaurants stand out with the right delicacy and the perfect ambience, Antique Bazaar is one of such. Renowned for carrying on the legacy of serving cuisines that once ruled the hearts of the royal families of India who are still known for their respect for exquisite food.
Special Offers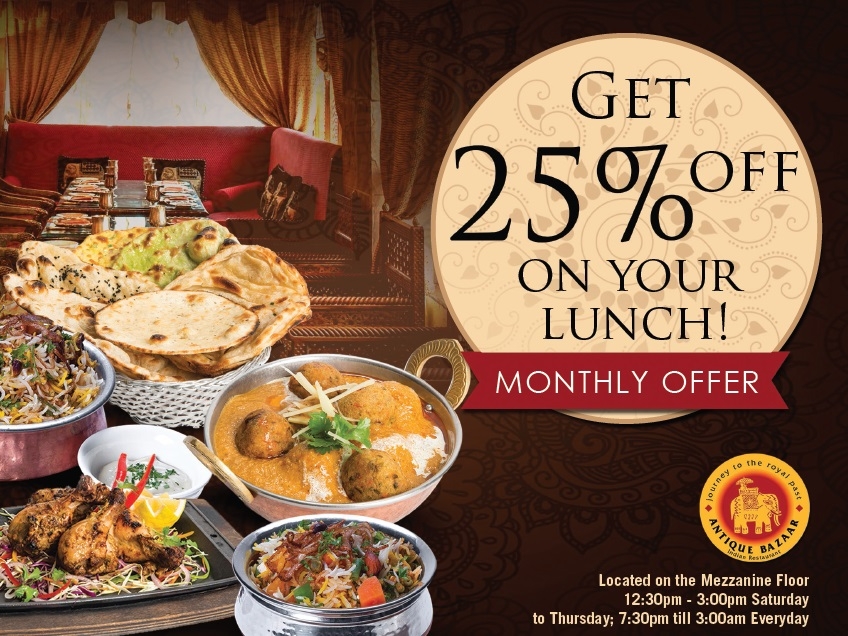 Offer subject to availability.
Indulge into authentic Indian cuisine at Antique Bazaar and enjoy 25% discount on lunch Learn More
25% off Lunch
Enjoy the charismatic, yester-era traditions and flavours of Indian cuisine at Antique Bazaar. Menu has a wide spread of authentic vegan and non-vegan choices. Dine at lunch hours and avail 25% off.

Book your table now by calling +97143977444.


Terms and Conditions apply.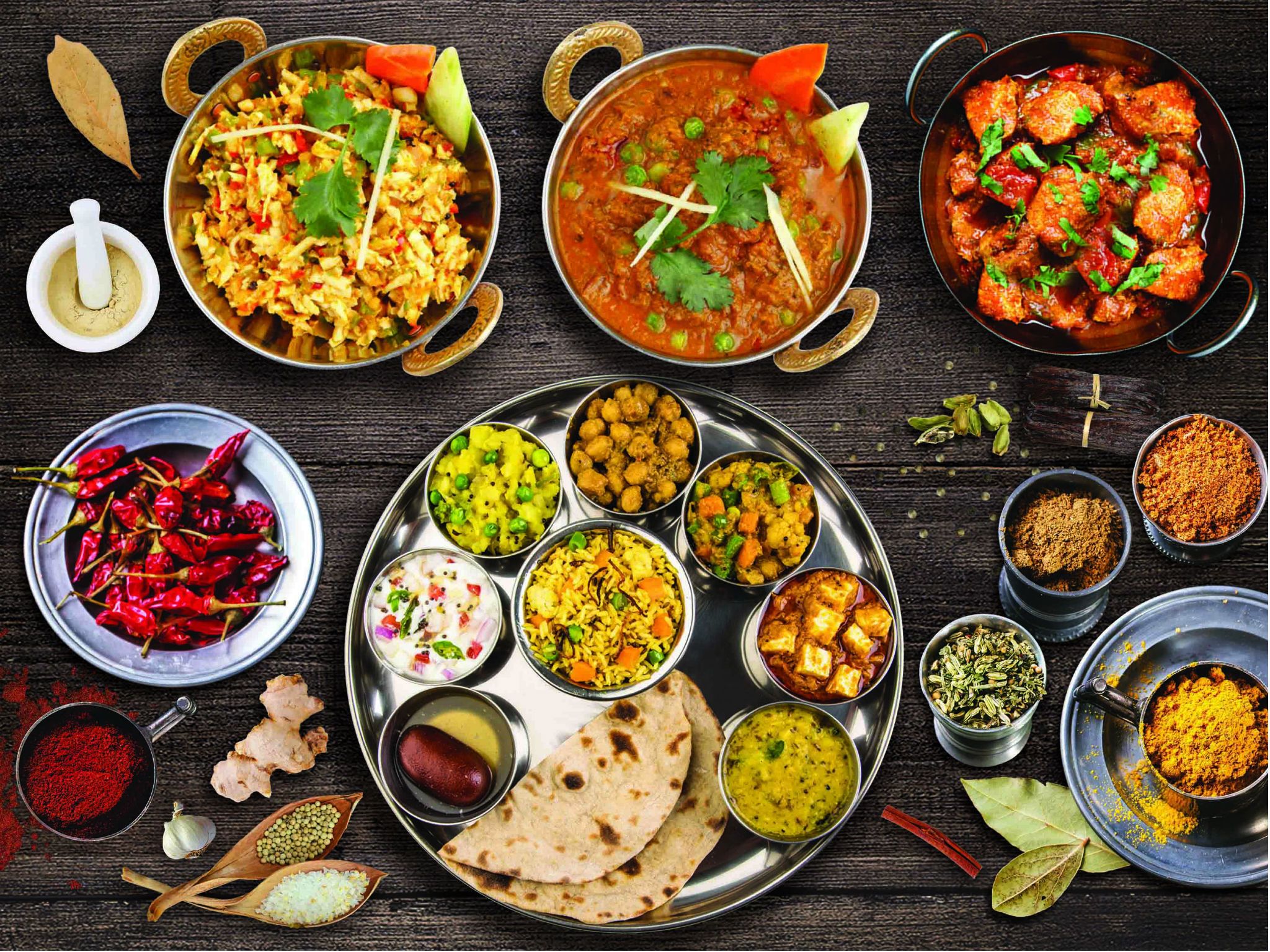 Time: 12:30 noon – 3:00 pm Closed for lunch on Friday Price: 25% discount(off the a la carte menu prices)
Thali isn't just a serving for appetite but it's also food for soul. Learn More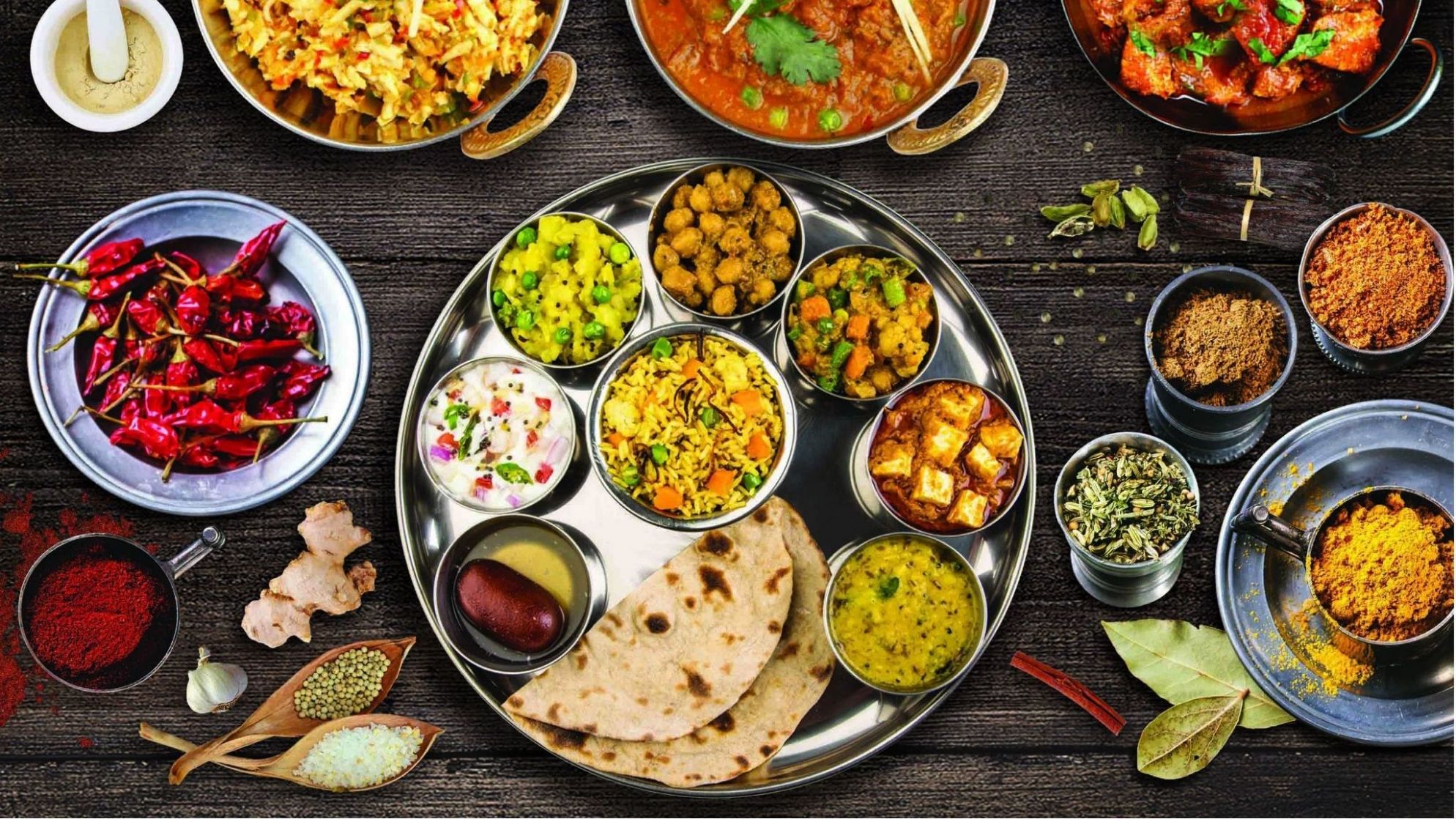 Thali lunch promotion
A traditional form of serving which symbolised variety, tradition, culture and wealth. To comfort your craving, Antique Bazaar will offer unique set of Thali
VEGETARIAN THALI: AED 30 PER PERSON (MENU CHANGES DAILY)
NON-VEGETARIAN THALI: AED 35 PER PERSON (MENU CHANGES DAILY)
Time: 12:30 noon – 3:00 pm, Saturday till Thursday Closed for lunch on Friday